The lessons of a million tweets
The biggest challenges I face are about communication, writes Curt Rice, president at the university of applied sciences , HiOA, in this blog.
A few months ago, I became the president of a university. The biggest challenges I face are about communication. Reaching people, finding good opportunities to listen, and trying to build a vision together are at the heart of my daily activities. Social media makes this easier.
There is no doubt that my impact has been greatly enhanced through my use of #SoMe, as it's widely called. I reach more people than I otherwise could—students, staff, and faculty all see more of me, and even my leadership team gets a clearer picture of what I'm doing when I add social media to the other kinds of contact we have.
I primarily use my Facebook page and my Twitter account, and I use them differently. On Facebook, I share good news about my own institution or our sister colleges and universities, either nationally or internationally. I also comment on politics when it has particular relevance for higher education or research. Another thing I do is to share my own media appearances in the hope of giving them an even broader reach; usually I attempt to engage my readers by asking some question that might lead them to actually read the article I've linked to.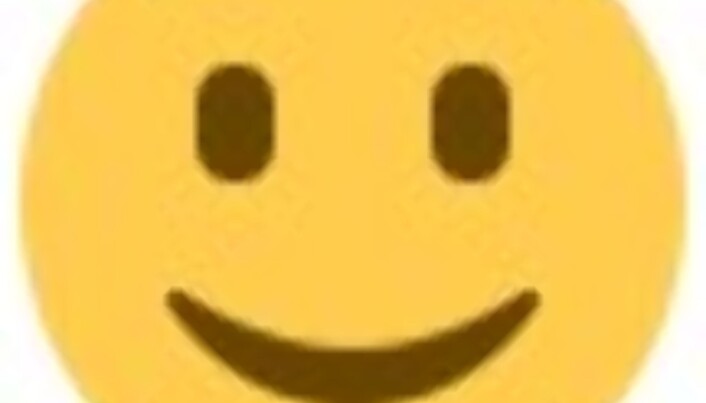 Asking for feedback via social media is almost like the peer review system for scientific publications; I put my ideas in front of my colleagues in the hope that they'll be improved through the feedback I receive. Of course, feedback on social media can be a little rough around the edges, but it's important for people in leadership positions to develop a thick skin 
Yes, I share links on Twitter, too, but also a lot more. If I'm at conference, I'll tell what's happening at my sessions, using the designated hashtag so that Twitter becomes a parallel discussion forum to what is being said from the dais. If I'm not at a conference, I try to tweet a couple of times a day about the meetings I'm engaged in, just to make them more visible.
Email is just so yestercentury; it's too long, too easy, and too present.
Curt Rice
However, I think the most important use of Twitter is for easy dialog with those who are trying to reach me. Email is just so yestercentury; it's too long, too easy, and too present. (If you're not with me here, read the Zen Habits piece called Your Emails Are Too Long!) Twitter forces pithiness. My colleagues and students as well as journalists or simply fellow engaged citizens—all of these people have a much better chance of getting a response on Twitter than anywhere else. Because it's public, others can see the discussion which lets them know not only the information from that particular exchange, but also that this is a good way to engage with me.
To get started on Twitter, you need a few hints. Some key pointers have been assembled by the folks at Buffer, who studied a million tweets from their users, and then asked the creative team at Lemonly to present their results in an infographic. When you study this infographic, you'll learn how to best use pictures, links, and hashtags, and you'll discover the ideal length of tweets for engaging your audience. You'll find deeper analysis of these points on What 1 million tweets taught us about how people tweet successfully.
If, like me, you're in a leadership position in higher education, you might find additional inspiration and motivation by reading about 10 college presidents on Twitter who are doing it right or College presidents who lead 140 characters at a time.
But whether you work at a university or in some other kind of institution, following the evidence gleaned from a million tweets is sure to help you communicate better and more broadly with those you're trying to reach. Have a look, and give it a go!
Plublished at the blog Science in balance.